Customizable data-driven automated rules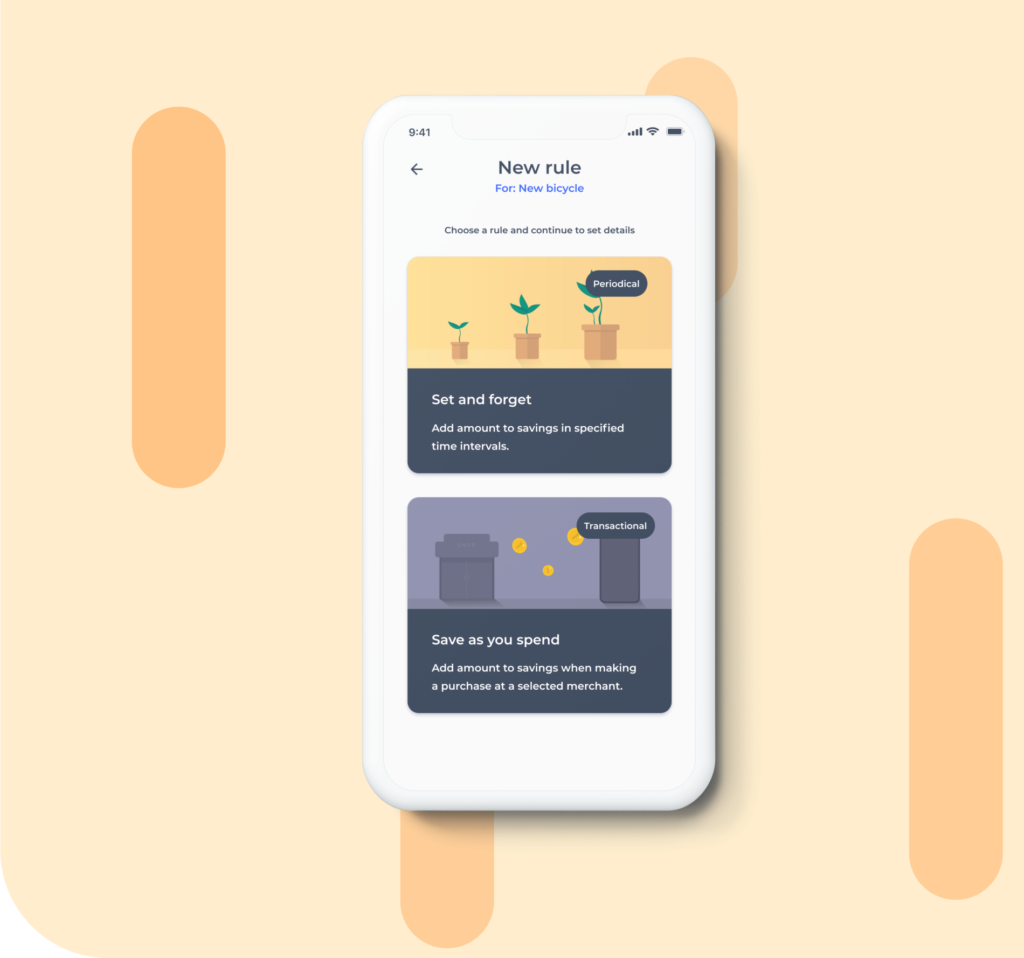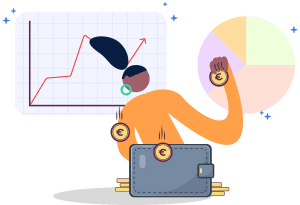 Enable users to save or invest on autopilot with customizable data-driven rules
Why Bankify's Transaction Rules?
Automated rules allow users to save or invest with ease
Allow users to personalize the rules as they see fit
Make saving effortless and lower the barrier to do it regularly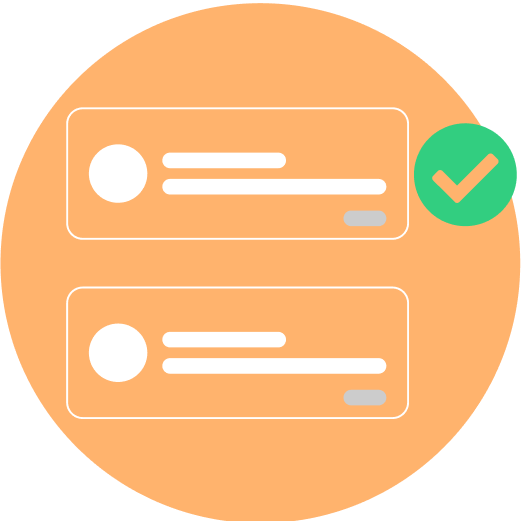 Users can add multiple rules to a single goal and fully automate their savings & investments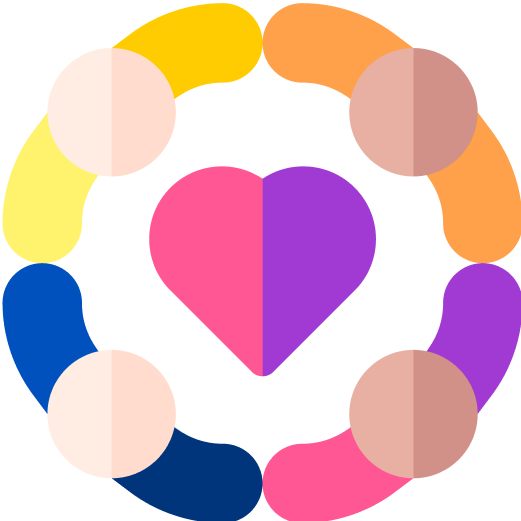 Users can personalize the rules and link saving & investments to their spending behaviour
Choose from different kinds of rules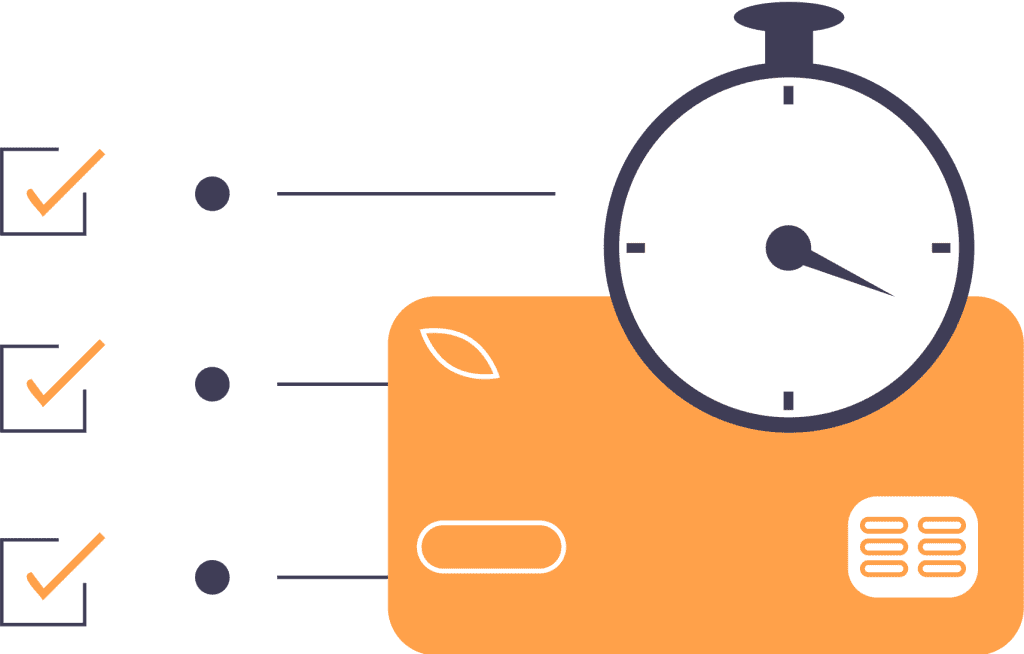 Users can set periodical rules to move money to a selected goal accordingly (e.g. each week on Monday)
Users can save a certain amount with every purchase they make at selected merchants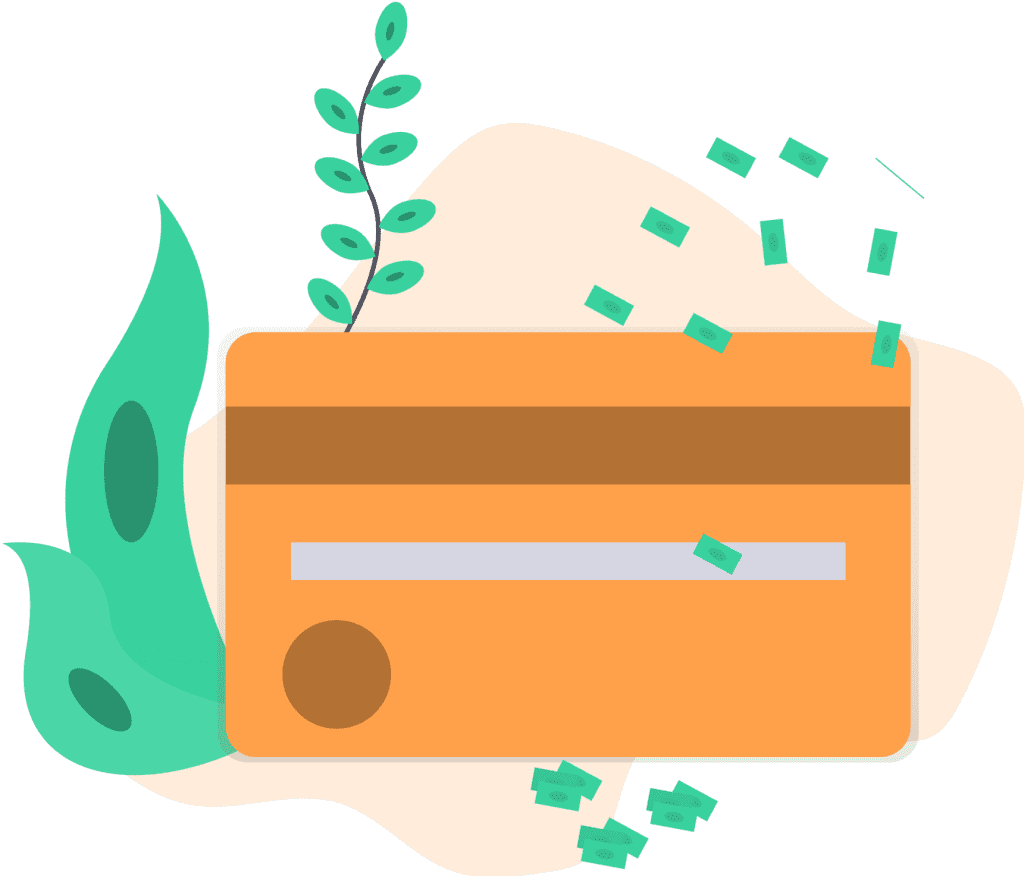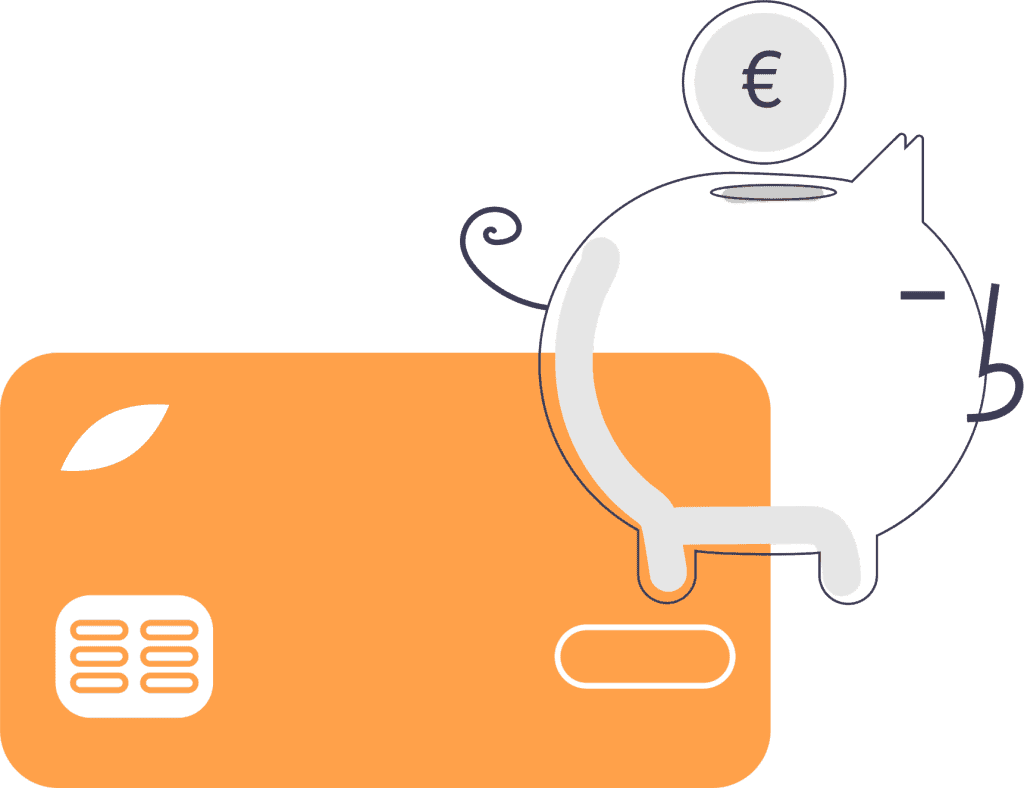 Users can save the spare change by rounding up each transaction
Users can move a portion of their income to savings or invest it as soon as it arrives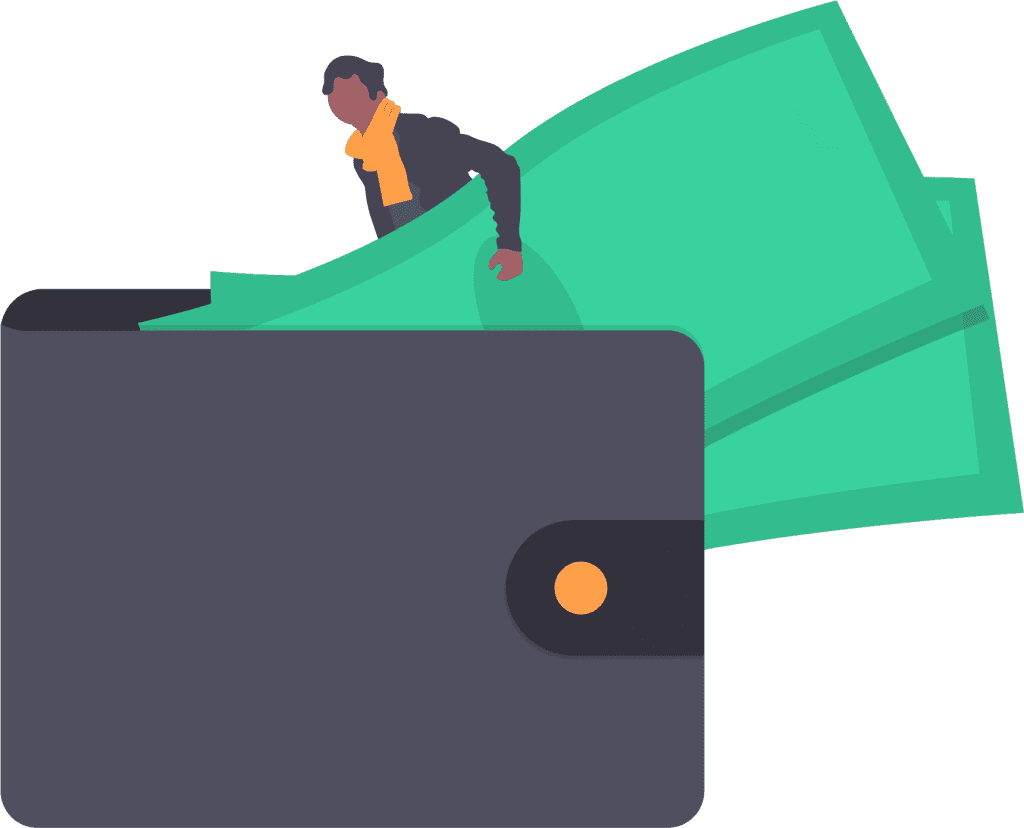 Financial products this service can be linked to
The Transaction Rules service can automate payments to and from numerous products, including:
Built with love for developers
Take a look at the API documentation for Transaction Rules and see how the service works.
Use cases built with this service
What will you build with this service?