The Future of
Finance Applications
Smart and human-friendly services to unlock the value of
financial mobile applications.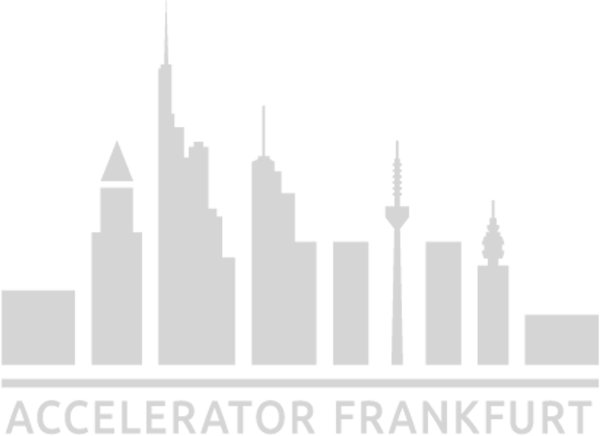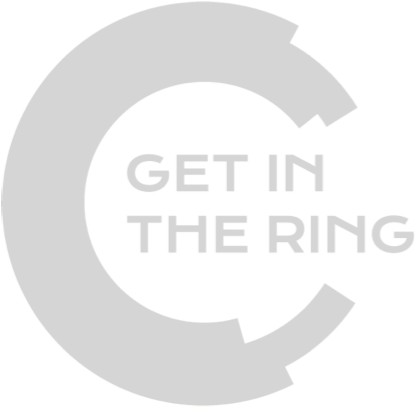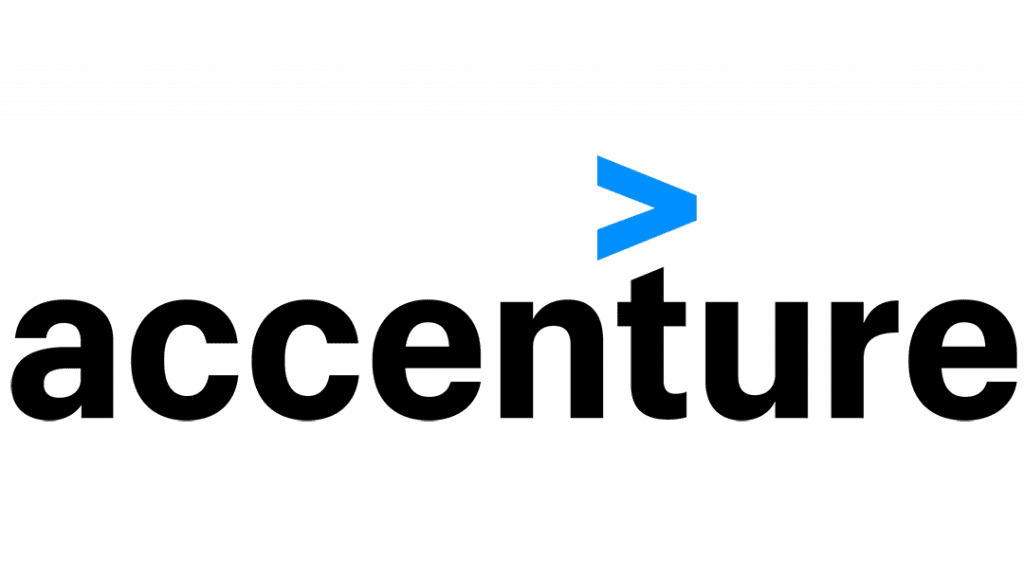 Top 5 Fintech in Finland 2018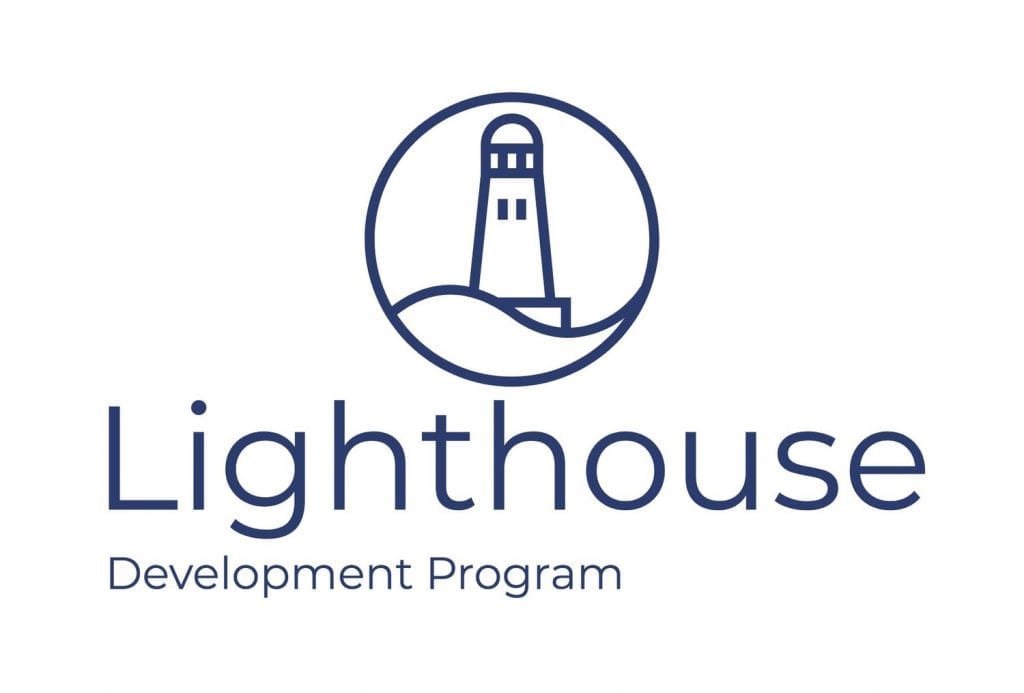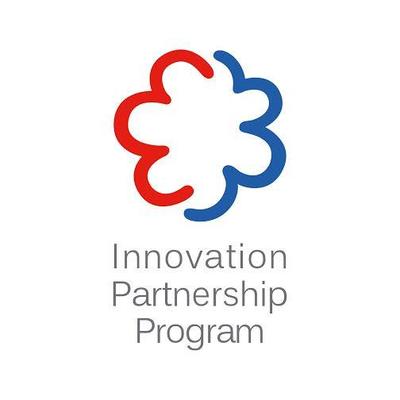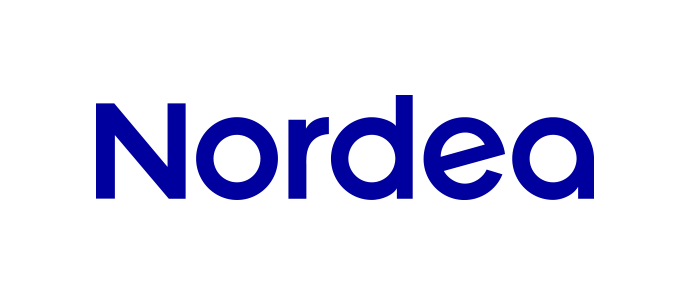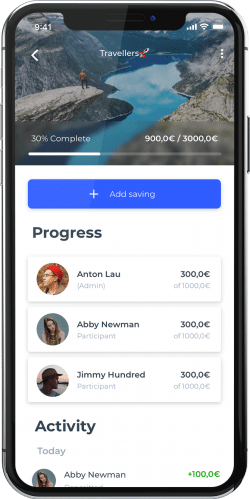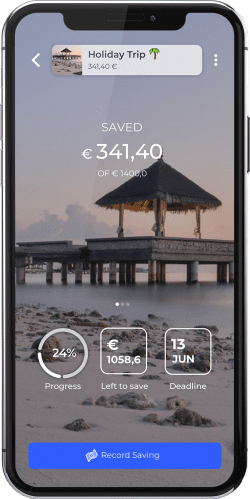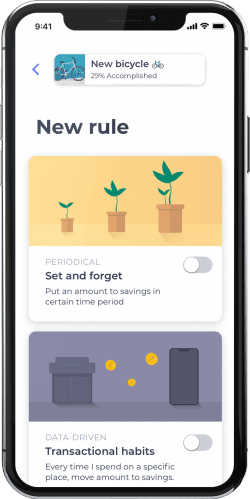 We have created a set of microservices tailored to digital natives, which improve the user experience of our customers' digital/mobile banking solutions. These include features such as gamified savings, secure group payments, and personalised content. Our microservices can be implemented through a white label mobile solution or an integrated model using APIs or SDKs.
Boost customer acquisition through gamification and social sharing.
Increase the motivation to save and invest through personalised microservices, such as transaction-based Automated Savings. 
Dominate a new market with solutions designed specifically for digital natives.