The easiest way to build sustainable finances for your customers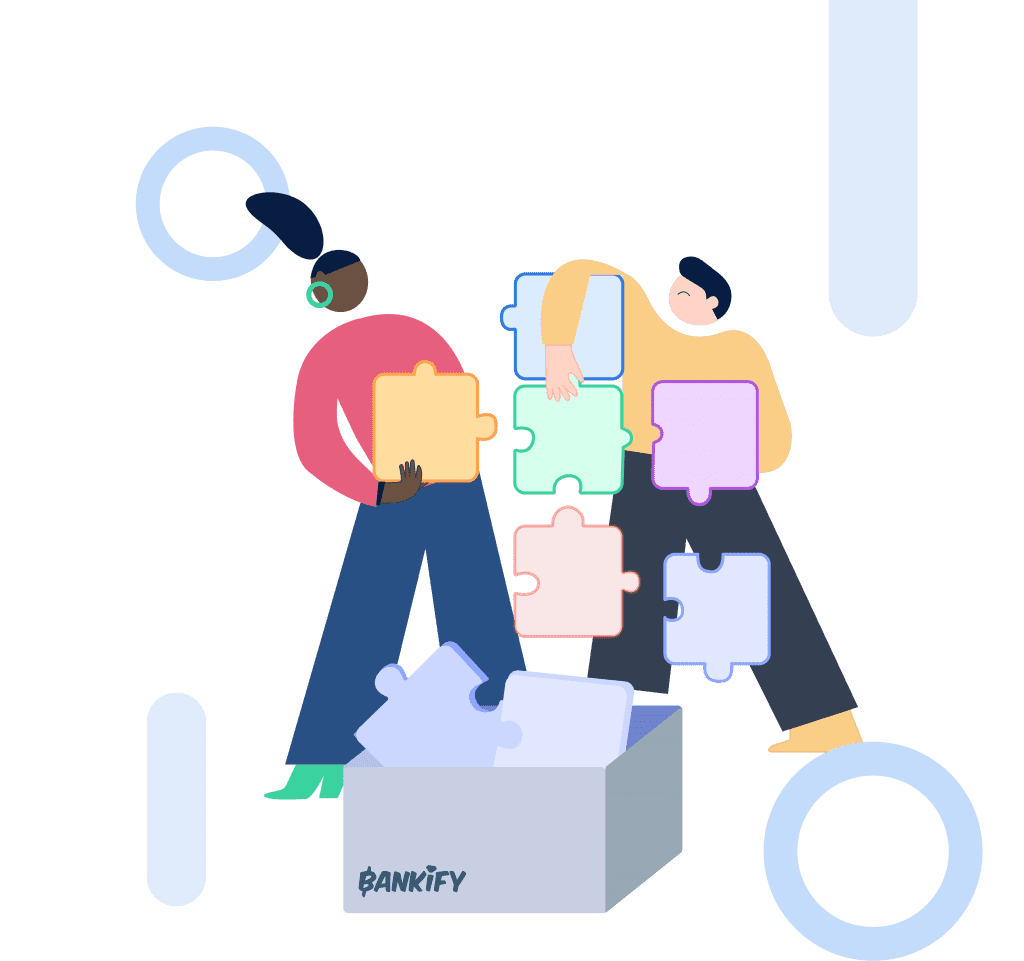 Our customers are companies that build successful end-user solutions and accelerate the change towards innovative sustainable finances
Our partners provide capabilities to enhance our offering and help us create wholistic E2E solutions for our customers
A fully integrated suite for sustainable financial services

We bring together everything that's required to build sustainable financial services. Our products empower marketplaces, fintechs, retail banks and other financial institutions to drive user engagement and increase revenues.
Through our open banking partners we aggregate product and customer data in order to provide actionable insights and personalized recommendations that promote sustainable and financially healthy choices.
SaaS Platform with use cases and API-based services
We provide our products through a Platform with API-based services that we combine into use cases to increase revenues and improve the customer experience. All our solutions are built to seamlessly integrate with existing applications of financial institutions or act as building blocks for developing new ones.
User-centric solutions enabled by the latest technology to help you gain the market advantage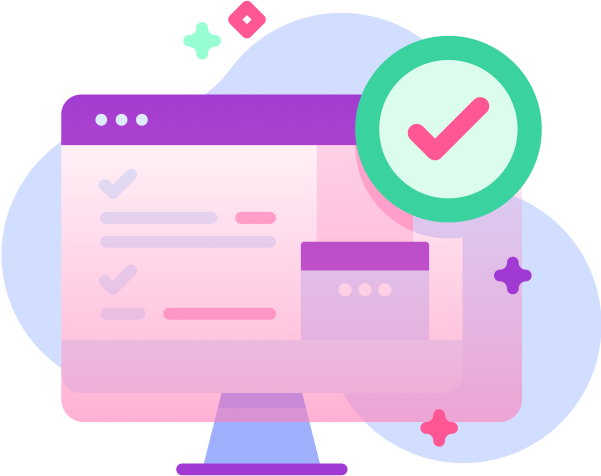 Seamless and hassle-free integration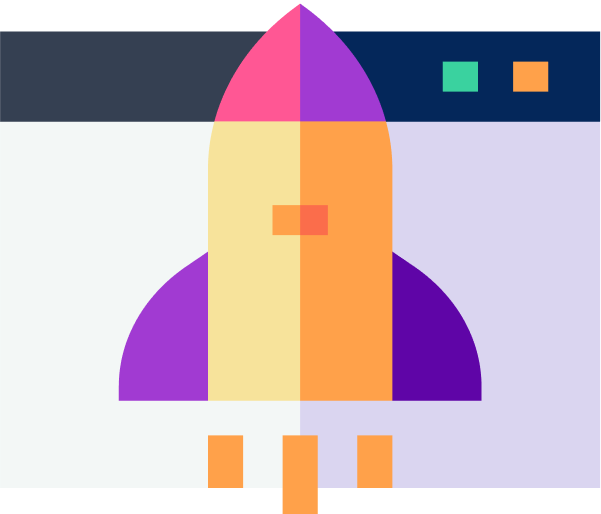 Faster time to market with ready-made innovative services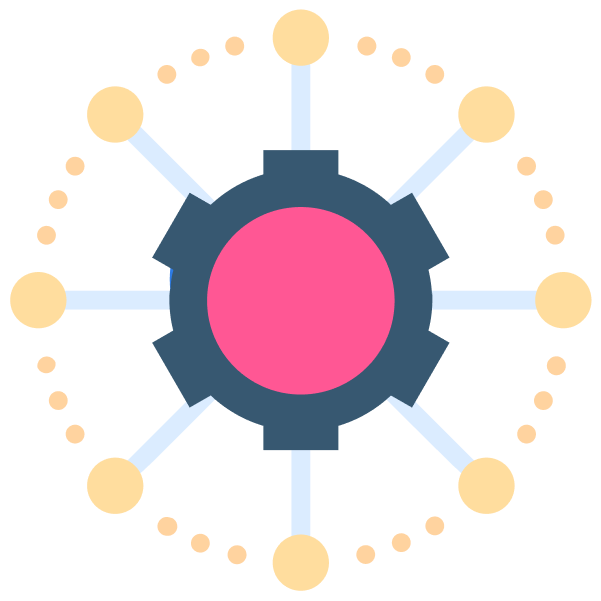 SaaS model comes with low risk and cost flexibility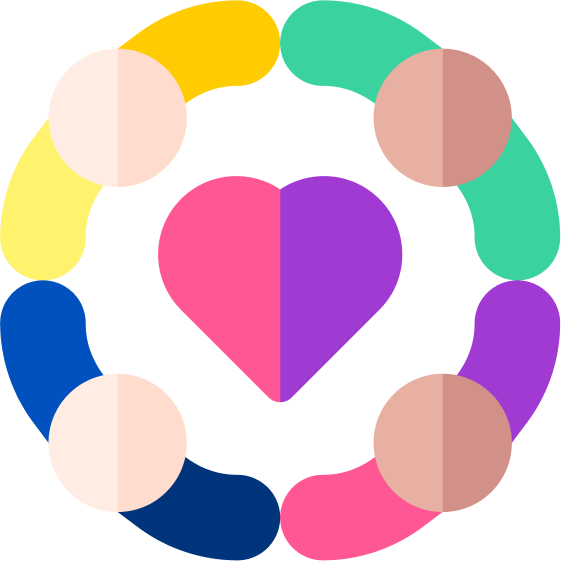 Focus on financial health and sustainability provides competitive edge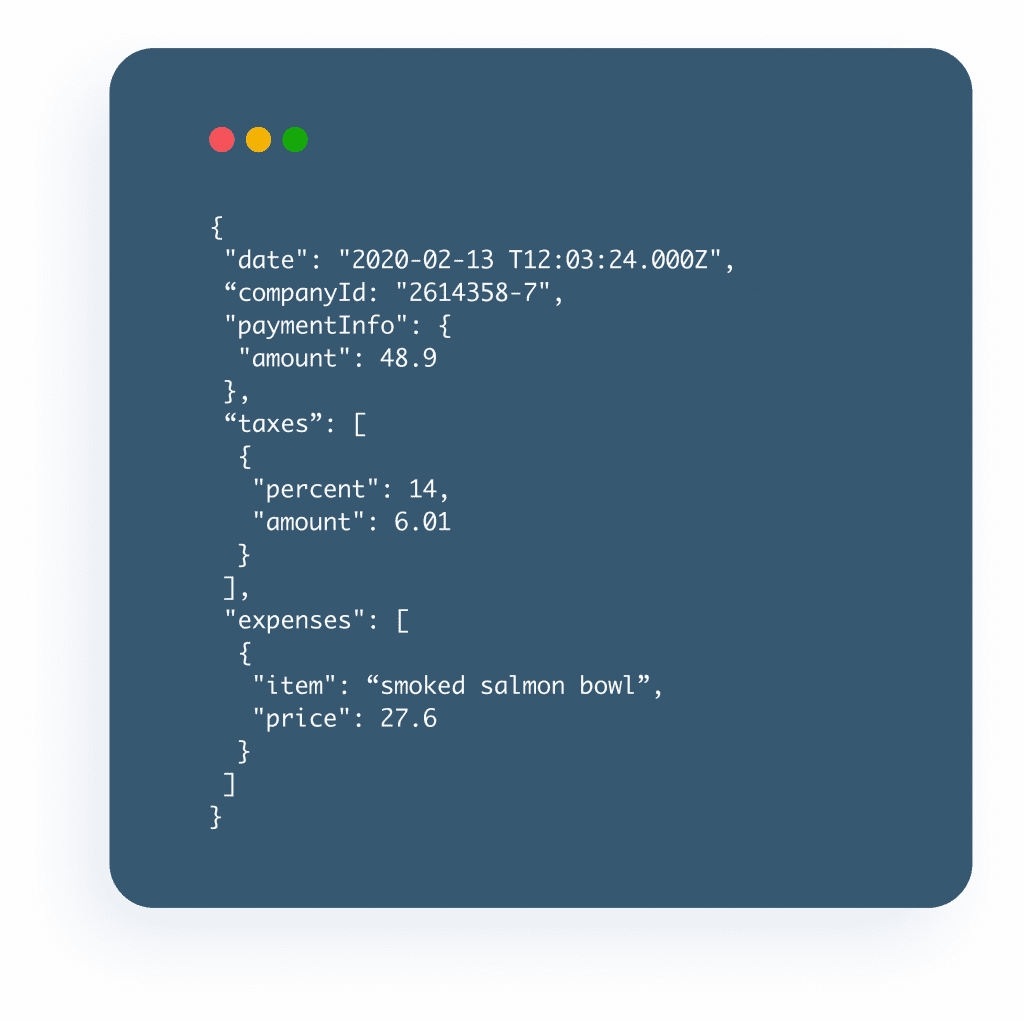 Built with love for developers
All our services come with comprehensive developer friendly documentation.
Highly user-centric approach
Bankify's services and use cases are built with focus on the end user. Our goal is to make your user's journey simple, frictionless and joyful.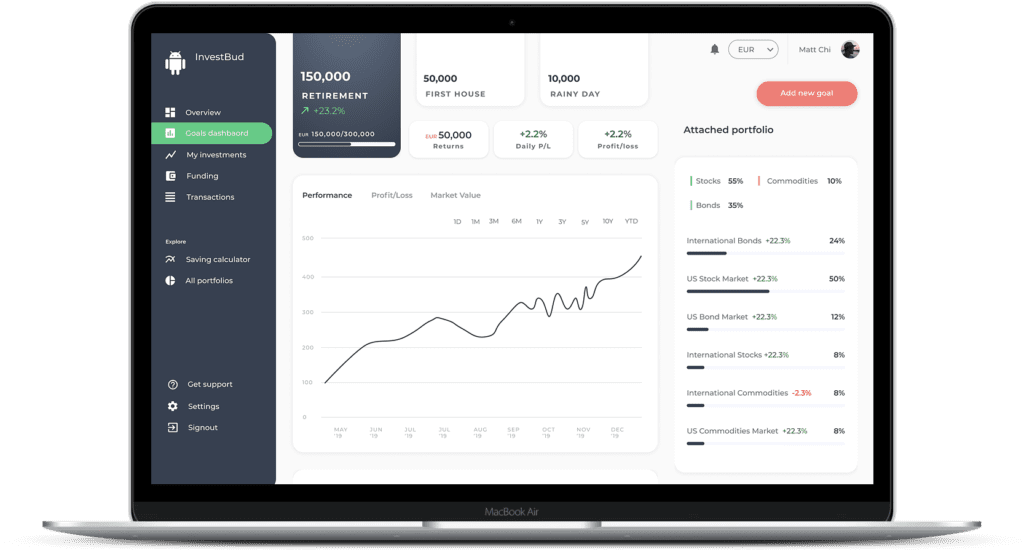 Interested in building with us?