Virtual vaults for personalized financial goals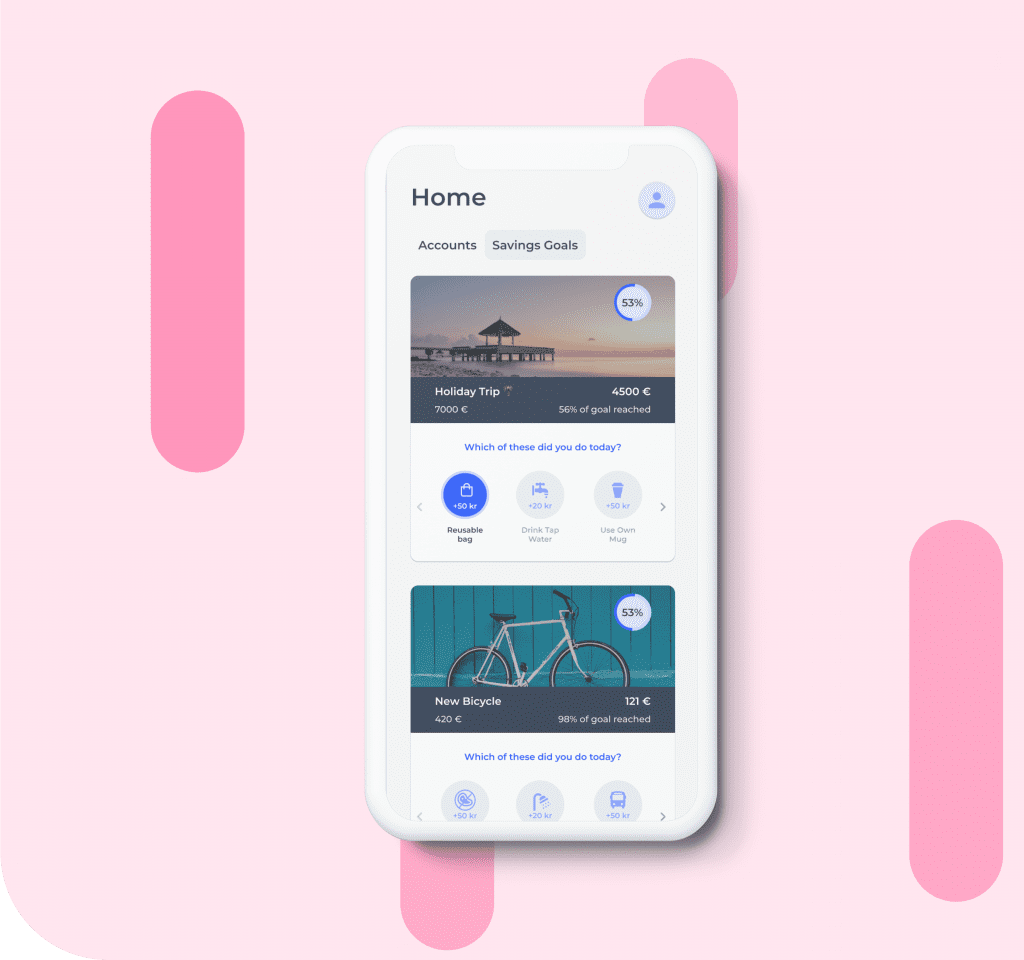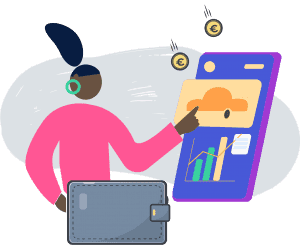 A simple way for users to kick-start their saving or investing journey by setting clear goals
Why Bankify's Financial Goals?
Increase the users' motivation to save or invest
Utilize gamified, educative and social elements
Empower users to save or invest and decrease the barrier to get started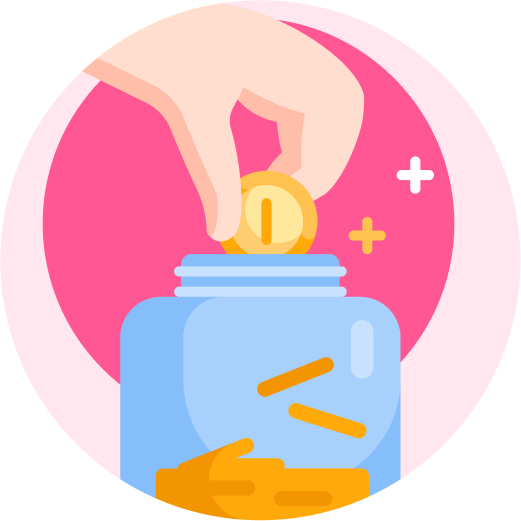 Users can create financial goals and put money aside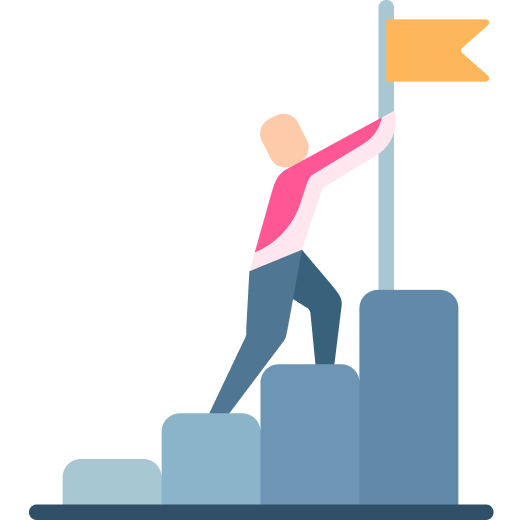 Gamified progress towards the goal is shown to the user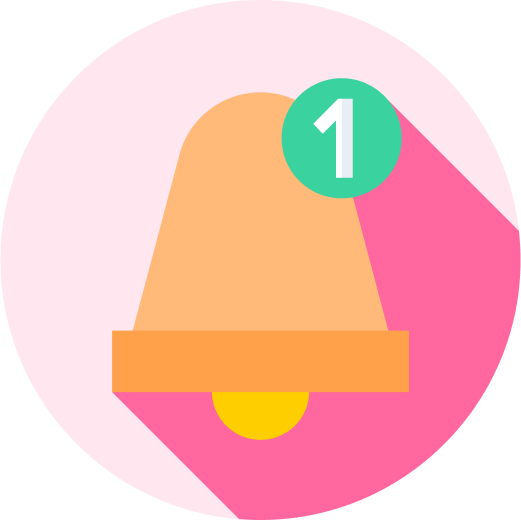 Notifications to increase user engagement and retention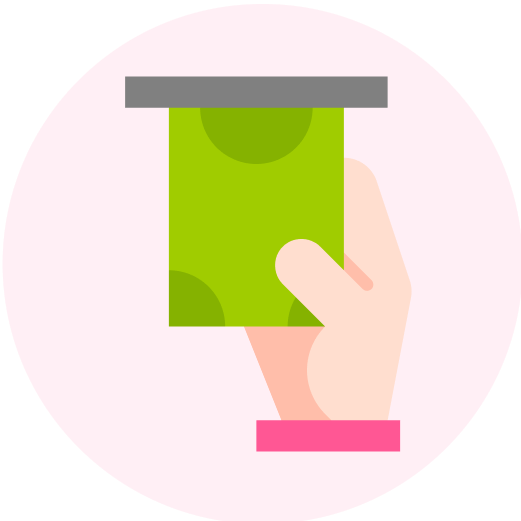 Add and withdraw any amount at any time from the goal
Financial products this service can be linked to
The Financial Goals service can be linked to various products, including:
Built with love for developers
Take a look at the API documentation for Financial Goals and see how the service works.
Use cases built with this service
What will you build with this service?