Cloud-based OCR digitization service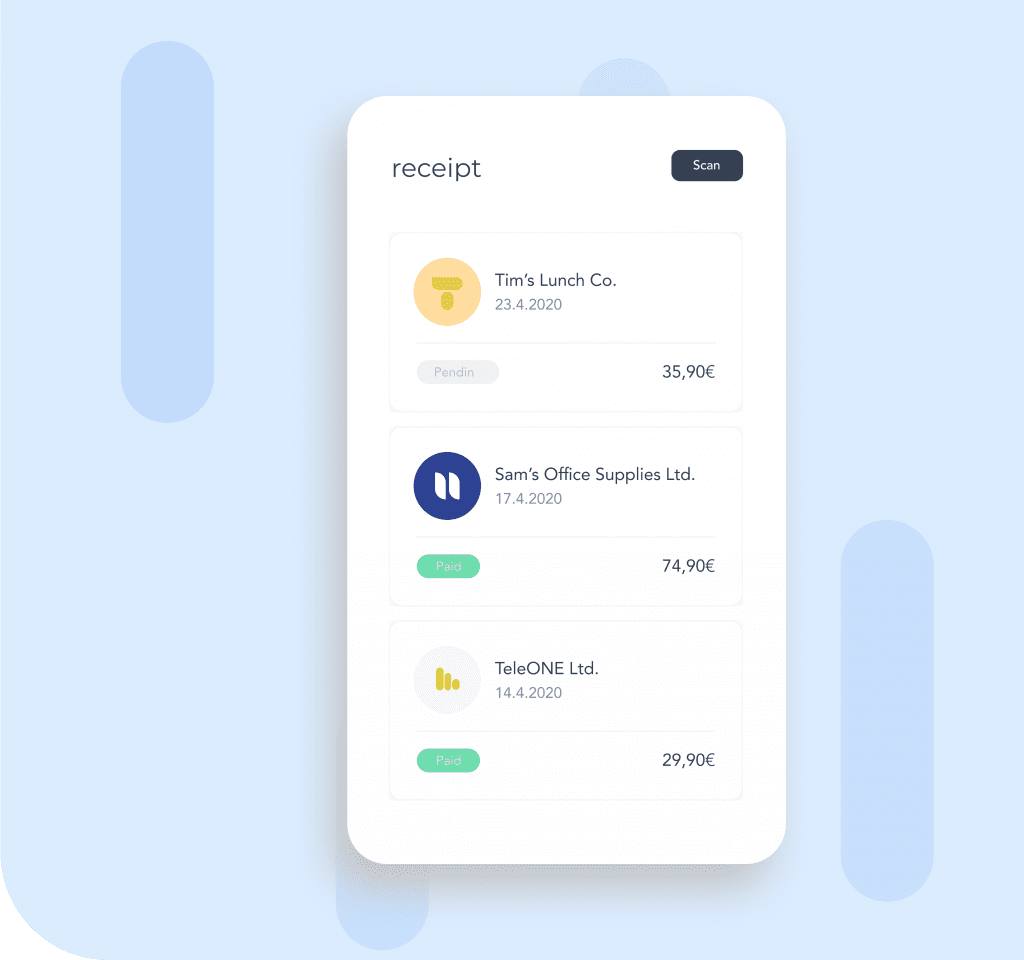 Our clients love the Smart Scanner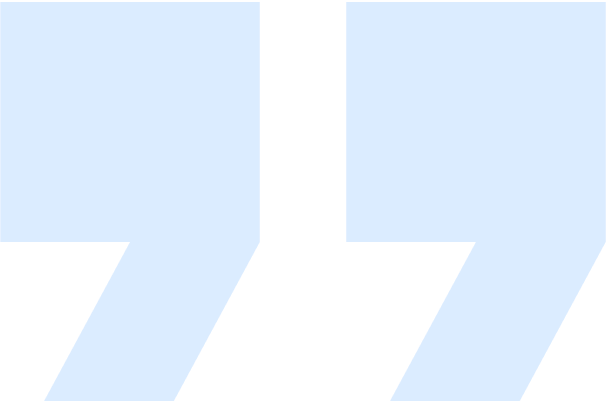 Bankify's services have truly added value to our existing service and the continuous development process has been smooth.
Why Bankify's Smart Scanner
No manual input
The scanner detects all the required information from financial documents
Fast & accurate
Our scanner increases the speed and accuracy of data up to 10x
Highly scalable & customizable
One scanner for all kinds of financial documents
Smart Scanner is a cloud-based OCR service with numerous features: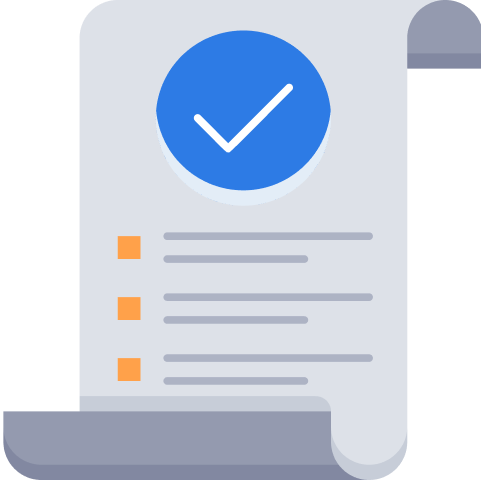 Scan and extract info from receipts, invoices, bills and more
Multiple export methods (JSON, CSV, Excel & others)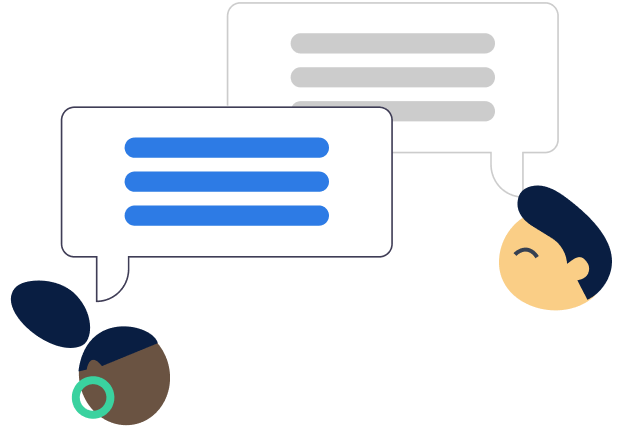 The AI powered scanner is trained to detect multiple formats and languages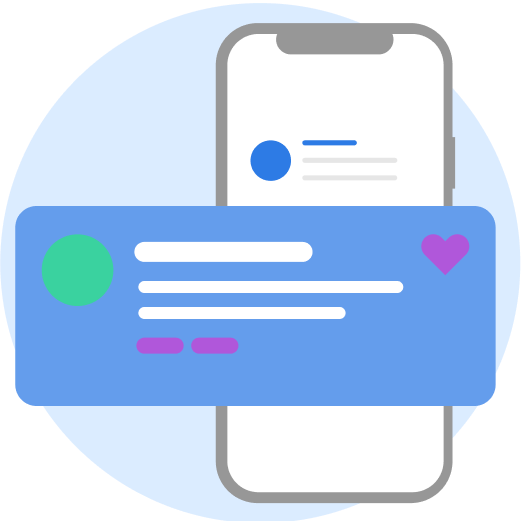 Barcode, text and multiple line detection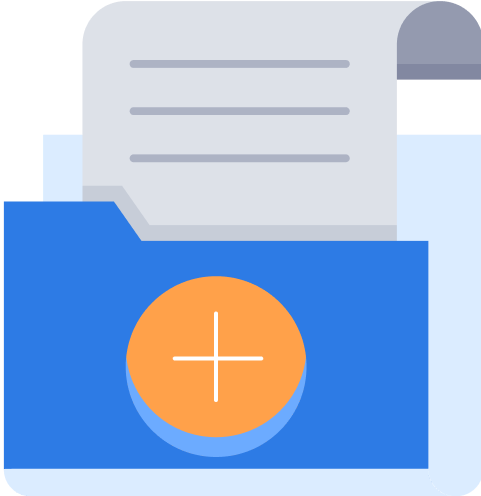 Fast and efficient addition of support for new languages and formats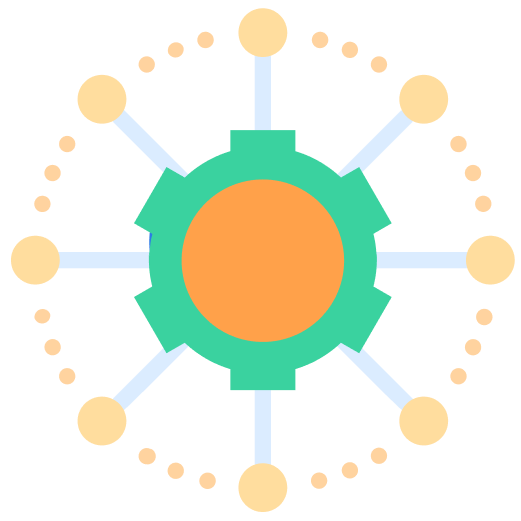 Integration of custom enterprise rules to check outputs against company requirements
Built with love for developers
Take a look at the API documentation and see how you can seamlessly and rapidly integrate Smart Scanner into your own applications and corporate decision making systems.
Download the sample receipts & invoices and try scanning them with our demo web app.
Use cases built with this service
What will you build with this service?