Provide personalised, sustainable alternatives for vehicles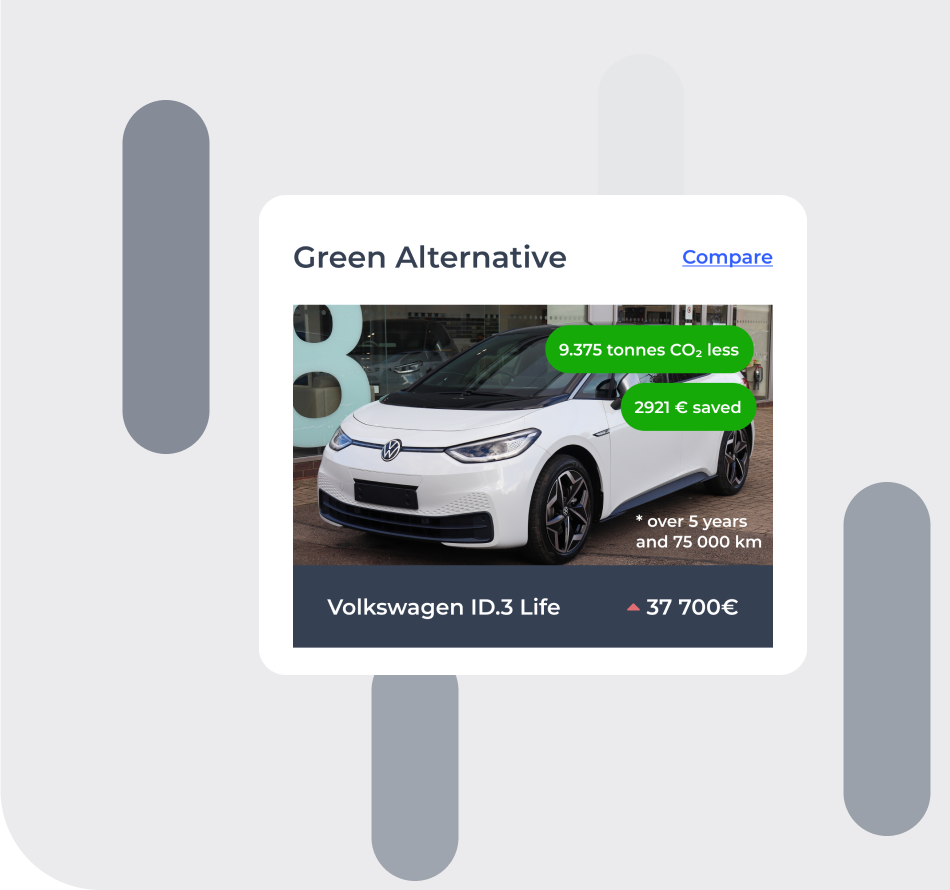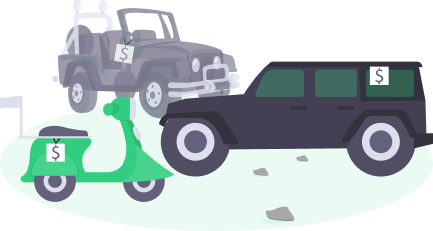 Increase sales of green vehicles with data-driven recommendations that match your customers' affordability
Why Bankify's Automotive Recommendations?
Engage a new environmentally conscious segment
Increase sales of green vehicles & financial products
Help your customers switch to sustainable alternatives

AI-powered recommendation engine that selects sustainable, personalised alternatives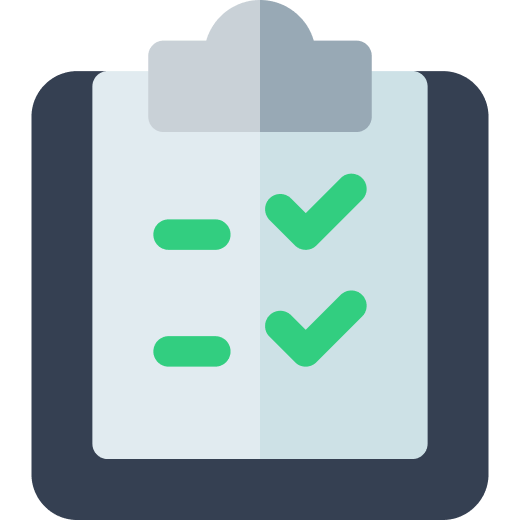 Built-in calculator of total costs and environmetal impact evaluation
Built with love for developers
We are working hard to bring our awesome new Automotive Recommendations service to you. Want to be the first one to get it?
Can be customized to offer various consumer products
Automotive Recommendations service is built to offer sustainable alternatives for vehicles, but can be adapted to other verticals.
Use cases built with this service
What will you build with this service?