Save money while helping the environment with sustainable actions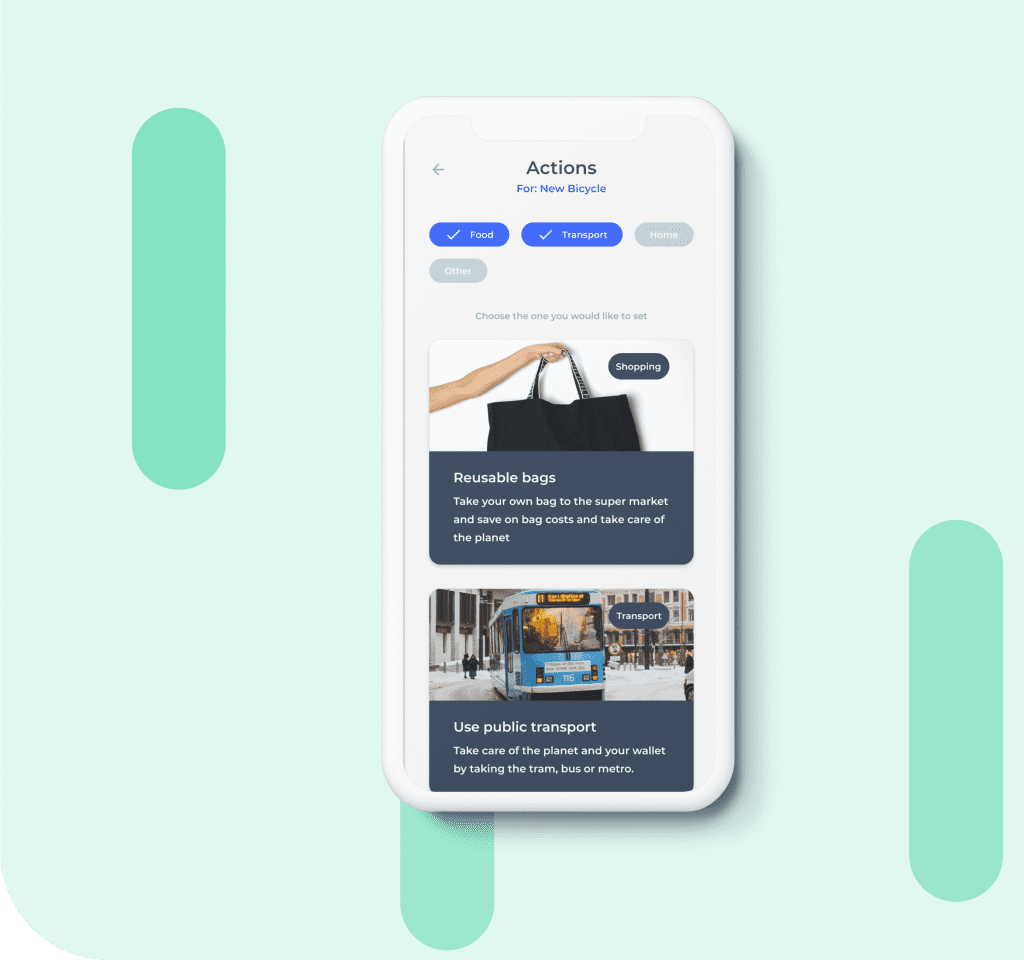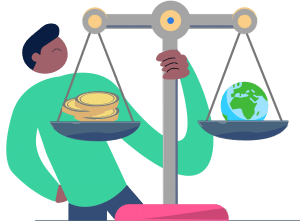 A simple way for users to
make a positive impact on the planet while improving their financial health
Why Bankify's Daily Actions?
Promote financial health and sustainability
Motivate users to save more while helping the environment
Increase engagement as users visit the actions daily
Small actions, big impact; on the world and your pocket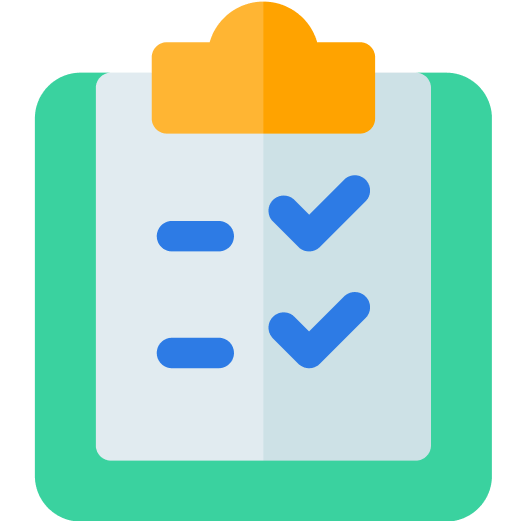 Users can choose from a library of sustainable actions with estimations of their financial impact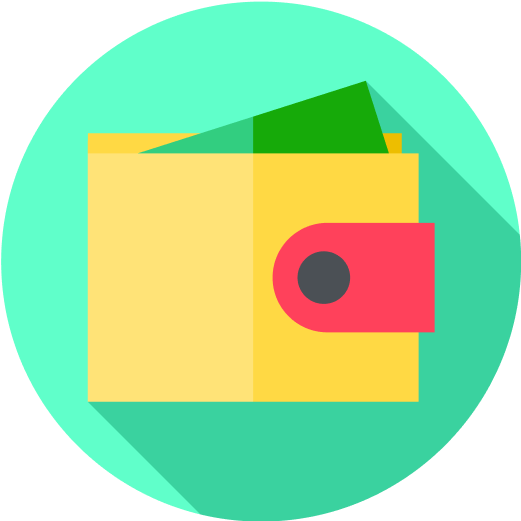 Users can adjust the amount to save by completing each action
Users can create their own actions that can be shared with the community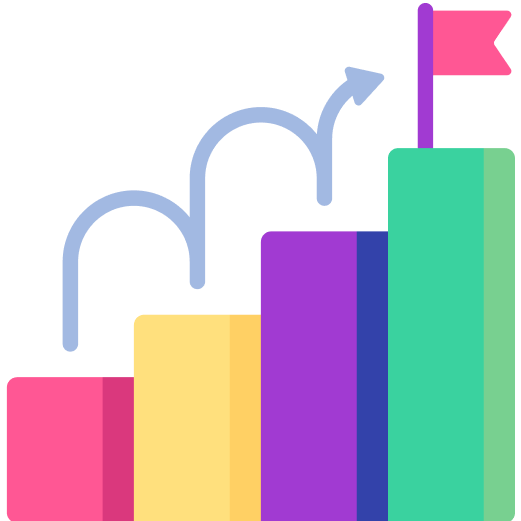 Users record their progress while marking the actions as completed each day
Built with love for developers
We are working hard to bring our new Daily Actions service to you. Do you want to be the first one to get it?
Use cases built with this service
What will you build with this service?