We think that we shouldn't hide our products from the great audience. Sample receipts are provided with multiple variations for you to test.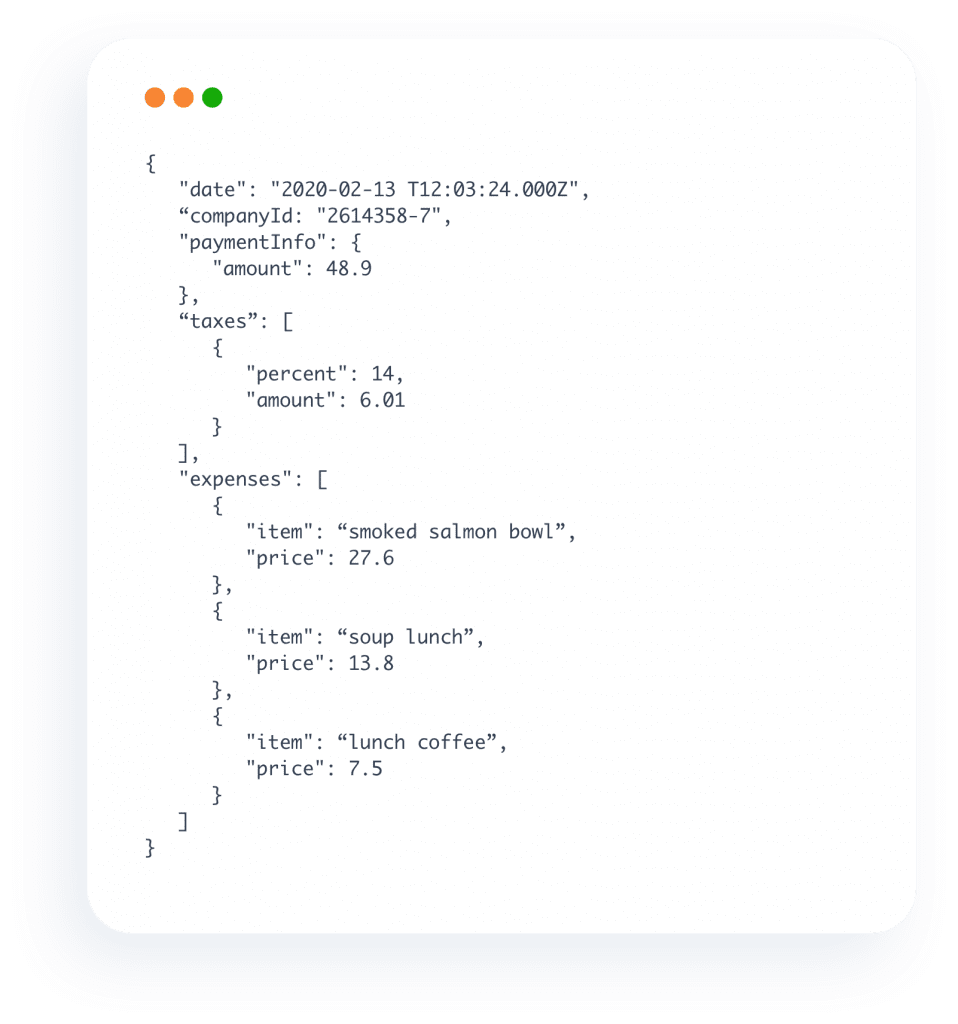 Get the API Key from:
techsupport@bankify.io
To get the best result, try following:
Keep image height less than 1700px.
Keep the image file size less than 500KB.
Make sure that the image orientation is portrait (height > width).
Adjust your photo border to include the receipt content and not the surrounding areas.
Elastic is a product of Bankify Ltd. A Finnish Fintech company providing API based services for financial applications to enhance their user experience.