Bankify at Plug and Play Abu Dhabi Global Market
"Plug and Play-Abu Dhabi Global Market is the ultimate innovation platform in the Middle East uniting startups with the unrivaled tech expertise of Silicon Valley and major corporations for a changing world." Currently they focus on two industries: Fintech and Travel & Hospitality.
For Bankify, this is the second event of Plug and Play that we attended. The first one was Expo Day in Frankfurt, and it left us such a good impression that we decided to swing by this one in Abu Dhabi as well.
If we were to use a word to describe the atmosphere in the event, it would be "anticipative". After many fruitful discussions, we got the general impression that people's interest in fintech is steadily growing in the region. The center of attention falls especially on the R&D side, as the state of the industry in the Middle East is still under development. Open banking as a concept is still fresh and hotly debated within the regional finance sectors. They are closely observing pioneering countries and studying the ways to localize it to the market here.
Within the Middle East, we do see that banks in the United Arab Emirates are taking the lead. Notably in Abu Dhabi, the state's Islamic Bank, ADIB launched the Middle East's first community-based digital bank. This latest fintech event here in Abu Dhabi further proves the readiness toward innovation in the financial services realm. However, there is no challenger bank yet in the entire region, which signals that there is still much potential for improvement.
Aside from absorbing all the information, we had the opportunity to share our experiences from Europe also and present our services. Bankify is an expert on capturing millennial & gen Z banking customers. We have created user-centric banking products that are easy to implement, specifically catered toward the young demographic.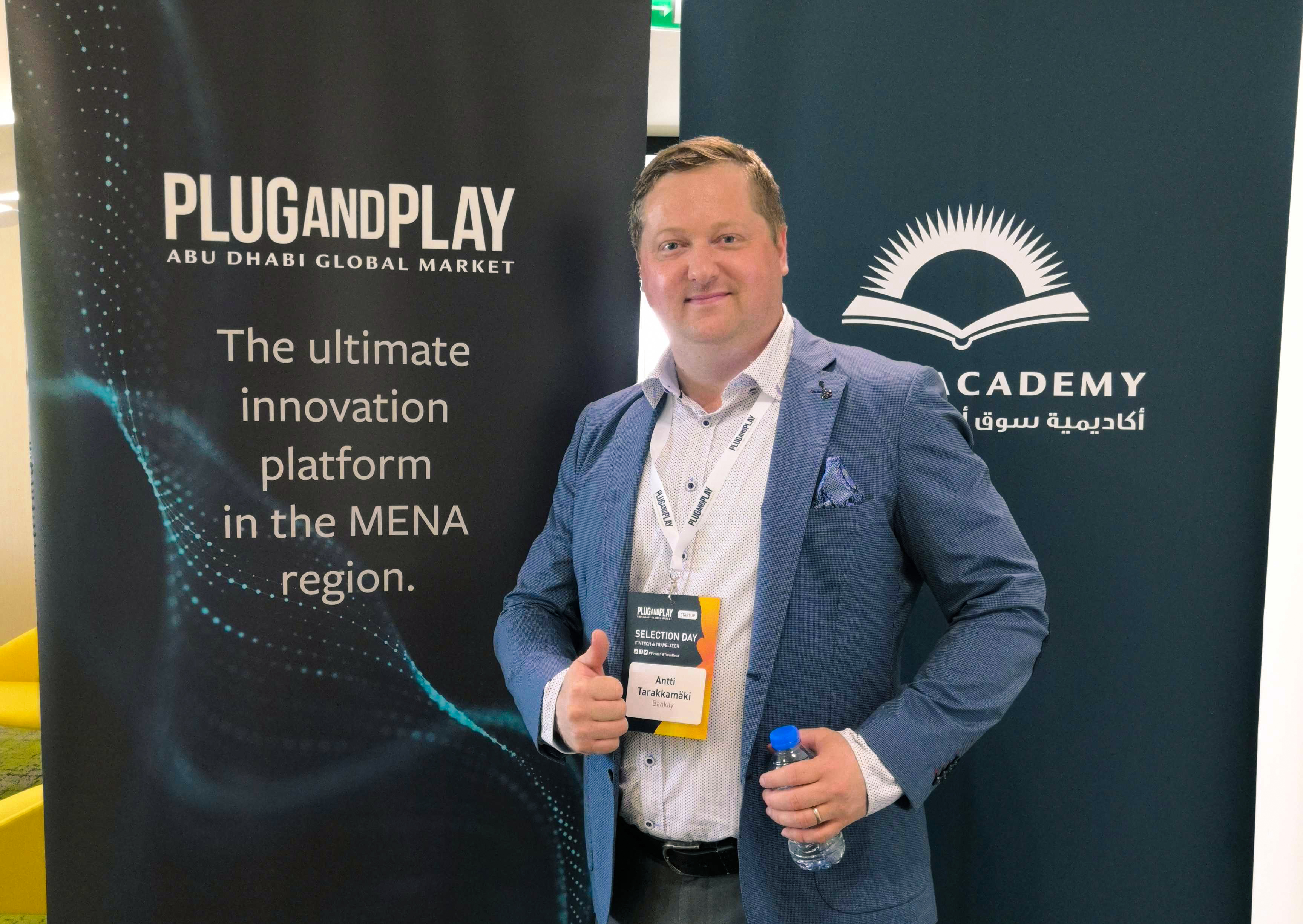 Gen Z, the generation of youngsters under the age of 20, are a very different breed. They grew up having instantaneous services at the tap of their thumb. These digital natives, therefore, have a whole different set of expectations when it comes to financial services and banking. On the other hand, they also have $44 billion worth of buying power, and the number is increasing. Soon they will take over the current adult generation as the biggest consumer demographic. The earlier the Middle Eastern banks catch on to their needs, the higher the benefits they will reap.