Smart Investments – Use case for:
Empower users to invest sustainably
Smart Investments empower customers with personalized recommendations of green investment opportunities and make regular investing effortless with automated rules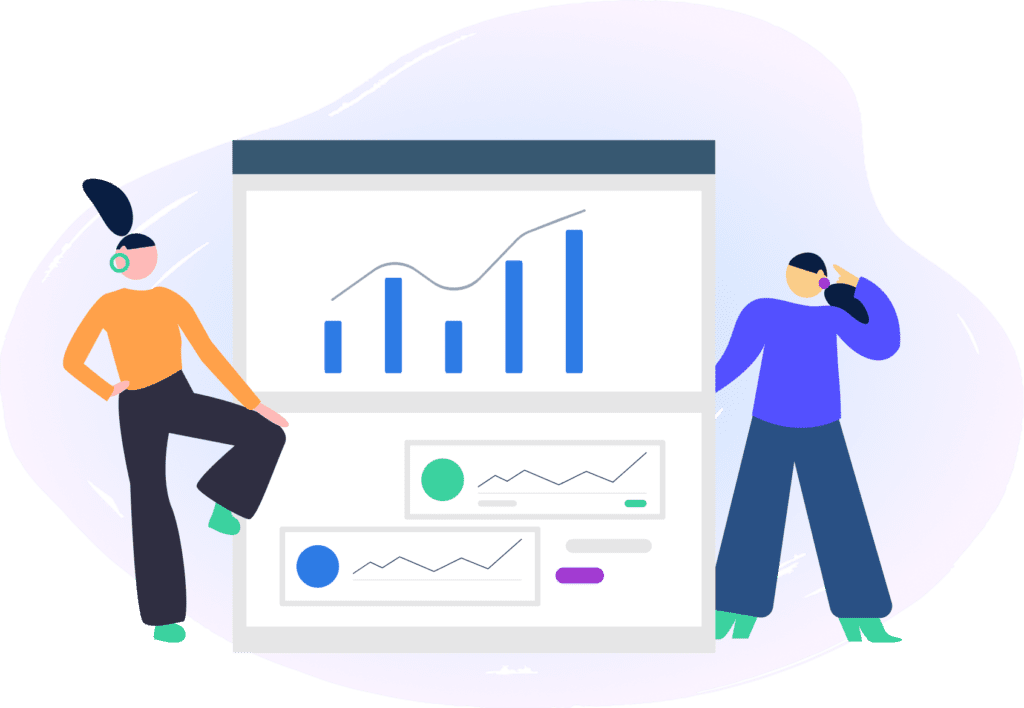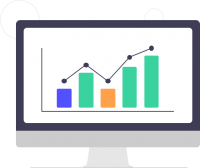 Make sustainable investing effortless with personalised recommendations and automated rules while increasing recurring sales.
Why Bankify's Smart Investments?
Engage the emerging environmentally conscious customer segment
Increase recurring sales of sustainable investment products
Promote sustainable investing while improving customer experience and loyalty
Services used to build this use case
We provide data-driven recommendations of investment products based on user preferences, demographics & risk profile, while focusing on sustainable options and utilizing open banking to analyse customer affordability metrics.
Users can automate their investments by setting up rules according to which we initiate payments through open banking.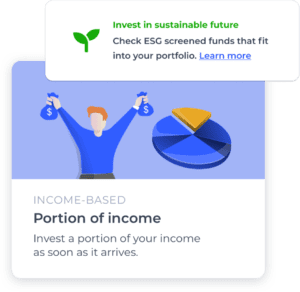 Interested in this use case?