Bankify provides an opportunity for the younger generation to take control of their own finances, by making personal finance management a more social activity. We have proven that through technological innovations, handling your finances can actually be enjoyable.
We have created a community of young users where the principle values are genuine joy and trust. However, this all starts with our incredible team.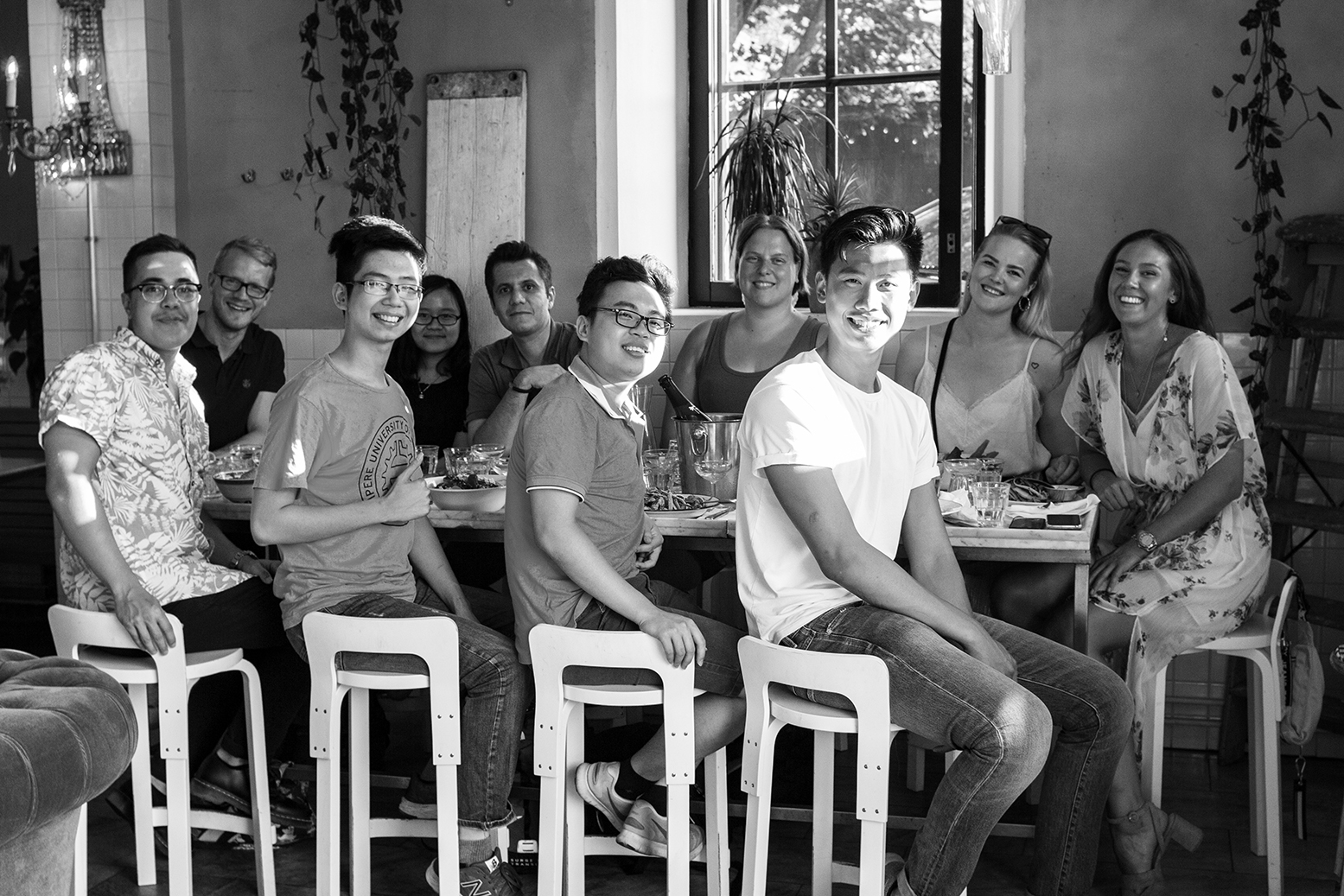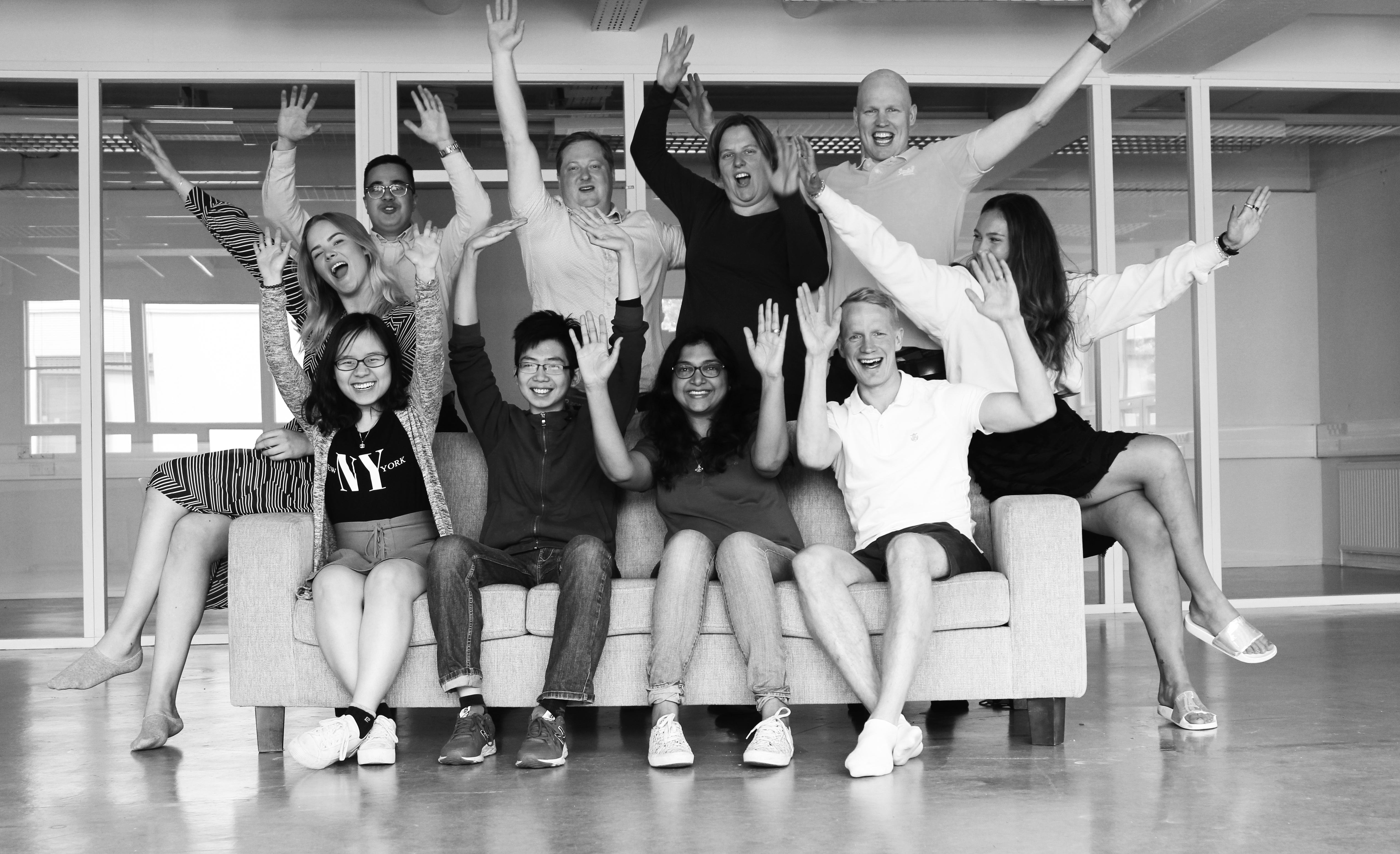 The single greatest asset at Bankify is the combination of years of experience, industry expertise and young innovation that we have within our team. We have gathered a group of experts within their own field, who's unique capabilities complement each other in a way that perfectly illustrates how a whole team is significantly greater than the sum of its parts.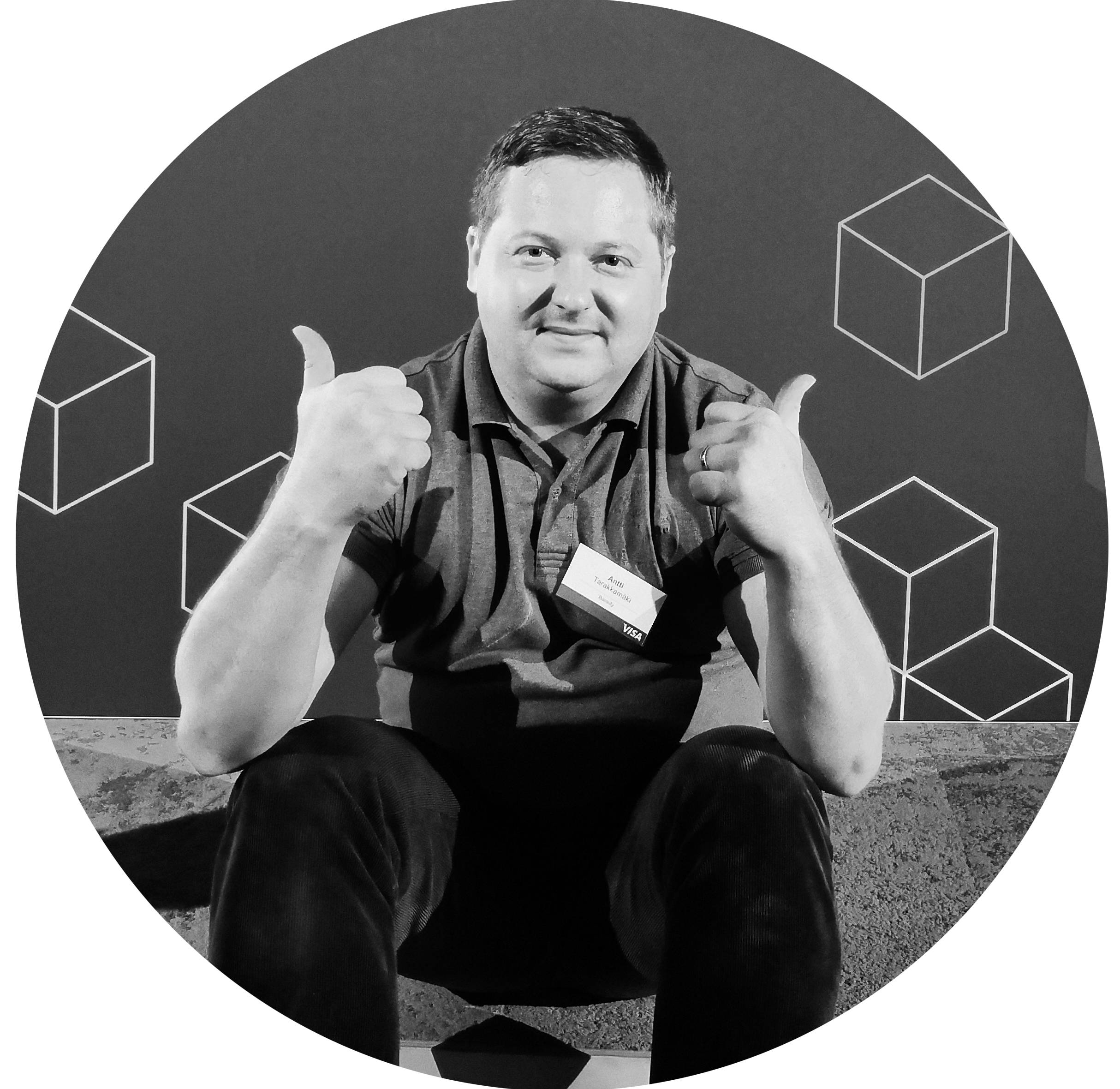 "I always say that one should learn by doing. My ambition is to see Bankify having a long-lasting positive impact on the financial lives of a large number of millennials."
In addition to CFO experience within the financial field, Antti is a serial entrepreneur, who founded his first company at the age of 17
"I believe that company values are what drive success on a daily basis. Now I am living my dream, building a unique company culture and helping young people make smarter financial choices every day."
Tero has over 15 years of experience building startups into success stories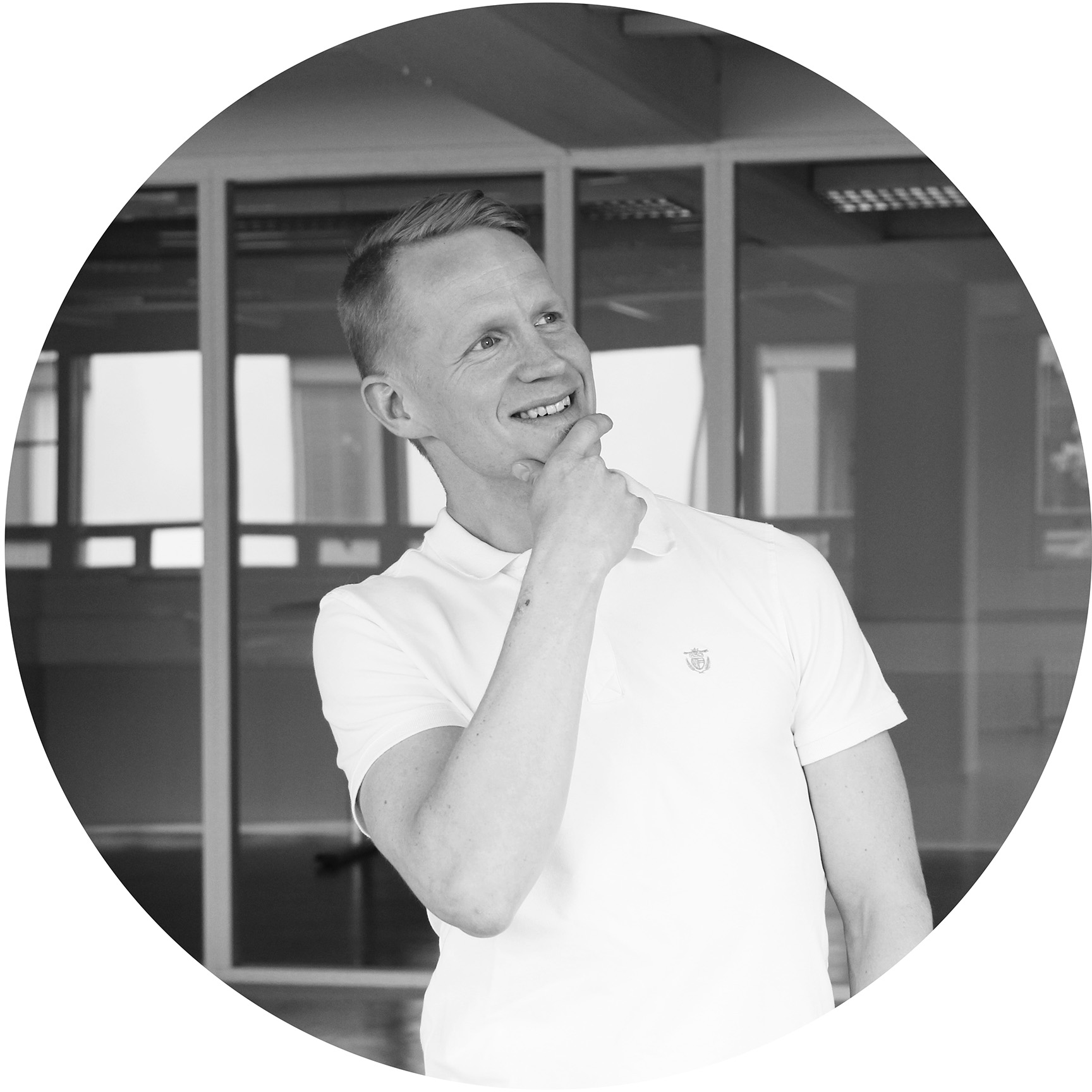 Interested in joining our team?
We are always looking for a great talent. Let's get to know each other.
In addition to our core team, we have over 150 years of experience within various sectors of the financial industry in the form of our magnificent advisory board.